Finalists
The Grand Prize winner is:
"Wine - Douro Valley" by Manuel Luis Rebelo Gomes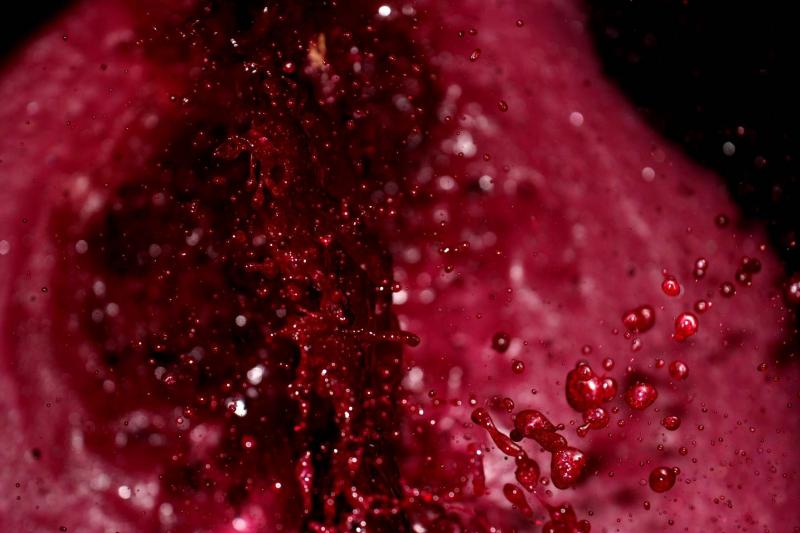 These are photographs nominated as the best in their category by the jury. The exhibition of these photographs will take place at the final project conference in Brussels.
The video favoured by most members of the jury is "Home" by Ott Rõngas.
More information about the winners you can find on the
project website
.
Quality, diversity, health – the European agricultural policy and production
The future of rural society
Organic farming and agritourism